Hi folks I am selling the contents of my mums house. I will be listing everything over the next few days, so keep a look out
All the electrical stuff is in working order but as with everything it is sold as seen.
Dark wood corner cabinet with leaded glass top door 70"H x 20"W x 12" D£25.00
Nest of 3 tables 22"H x 22"W has a few age related marks
£10.00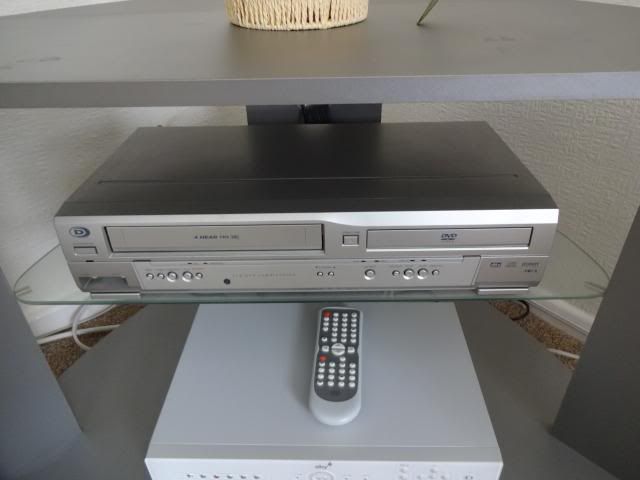 DVD & Video combo with remote think the make is Denton
£10.00
Sky box, no remote
£5.00
TV stand on castors 20"H x 30"W x 17" D
£5.00
Nest of 3 tables dimensions as above nest
£10.00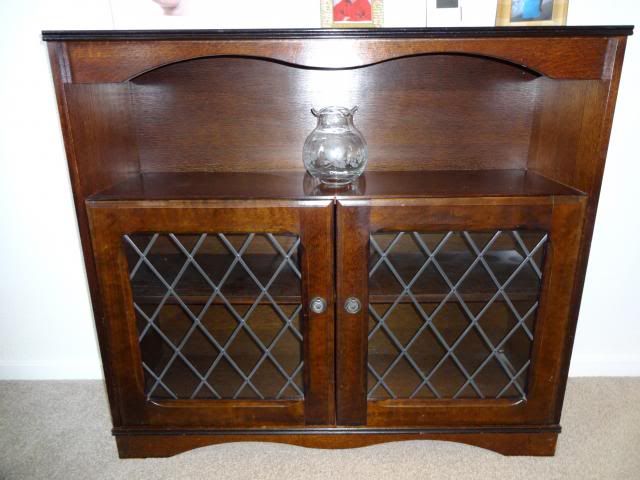 Display cabinet 34"H x 43"W x 13" D
£30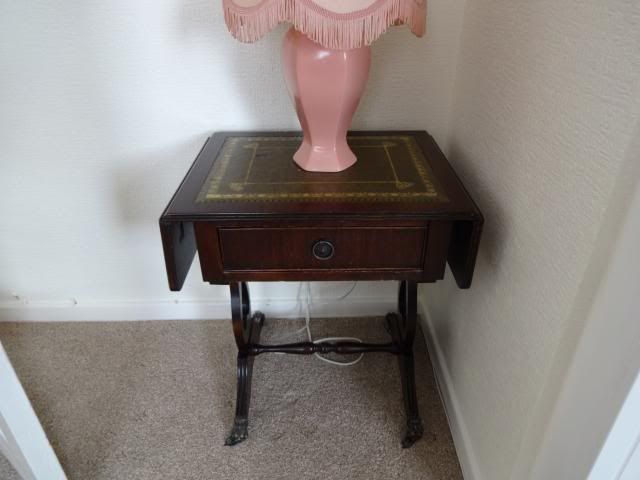 Drop leaf lamp table 19" W x 15" D x 21" H very slight burn mark on the leather top
£15
Will list more soon
Have got a fridge freezer, gas cooker, washing machine, microwave, oil filled radiator a kitchen table and 2 chairs, plus various bedroom furniture.
Keith