Dan
The pub by that bus stop was the Derby Hotel ('ornies as it was known).
The Shakey was at the top of our street (Romeo) - the one you'd walk down to the railway bridge.
Those steep stairs - we used the handrail down the centre as a slide - what health and safety?
Here's a couple of Hotspur Street - hope they inspire memories...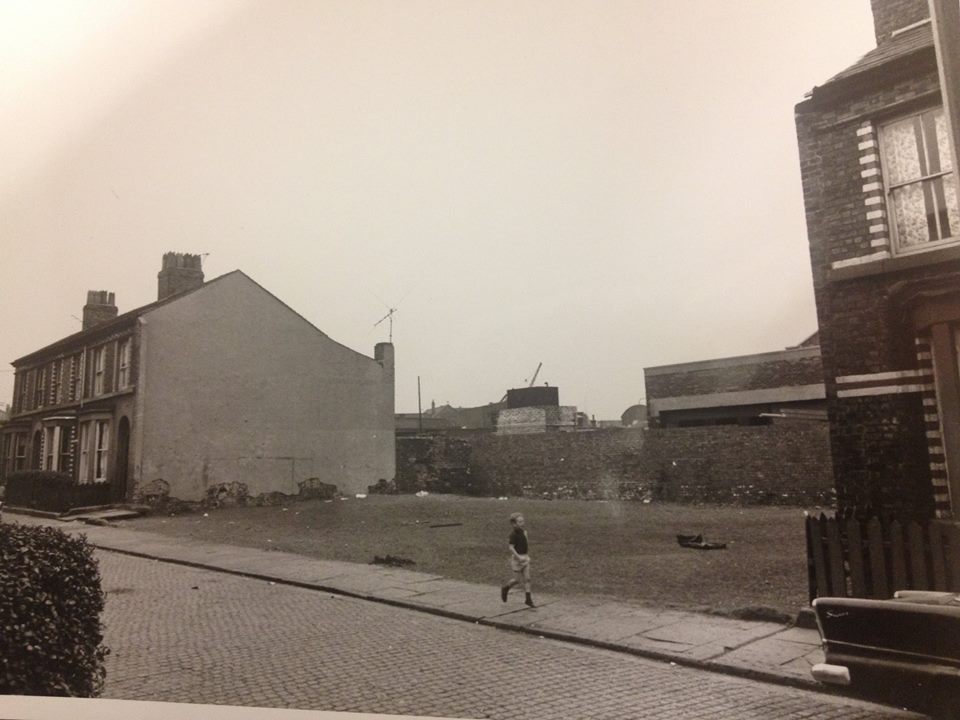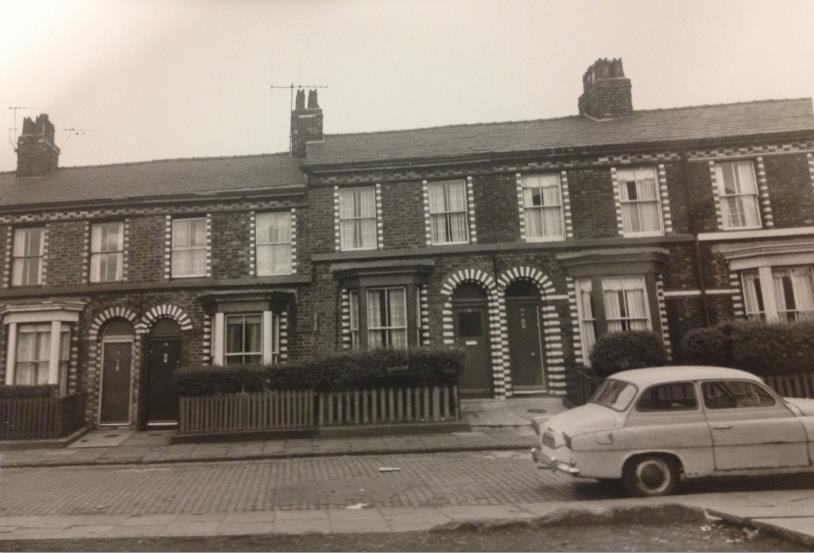 Here's that bridge these days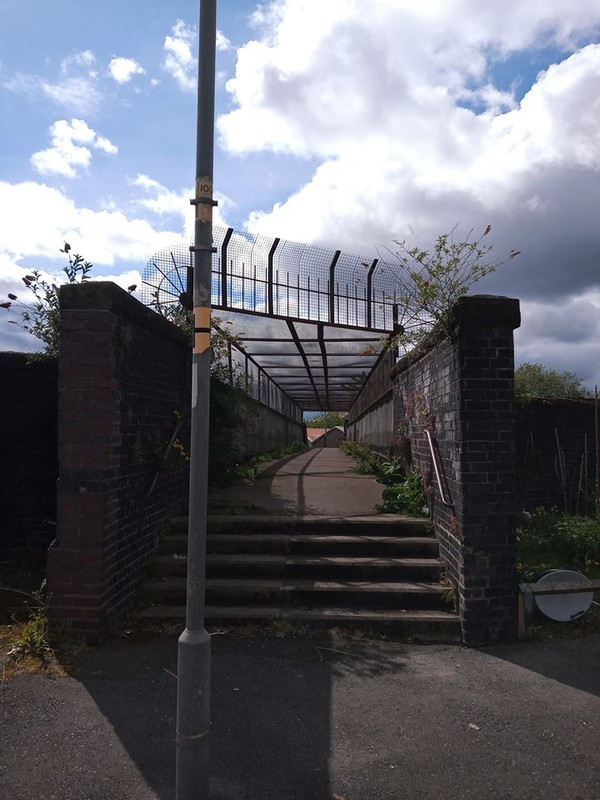 ...and the Glendower in 1978...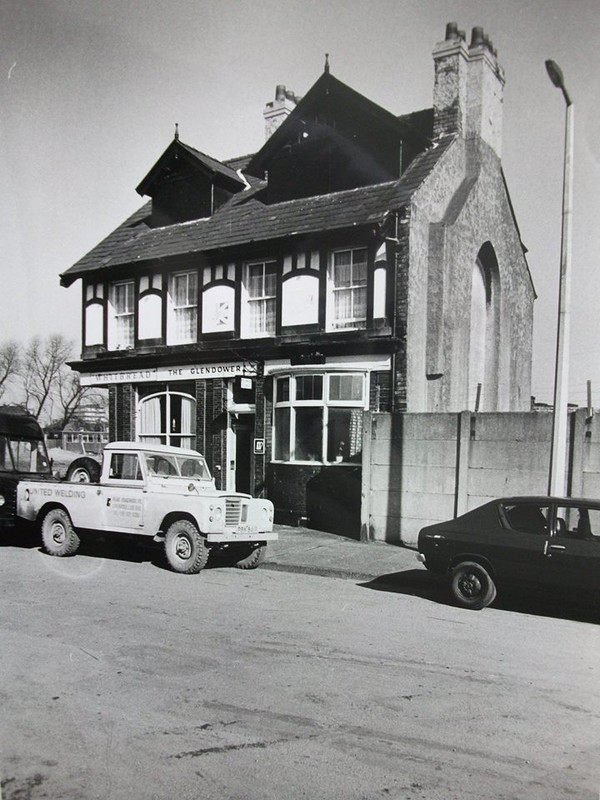 Bern