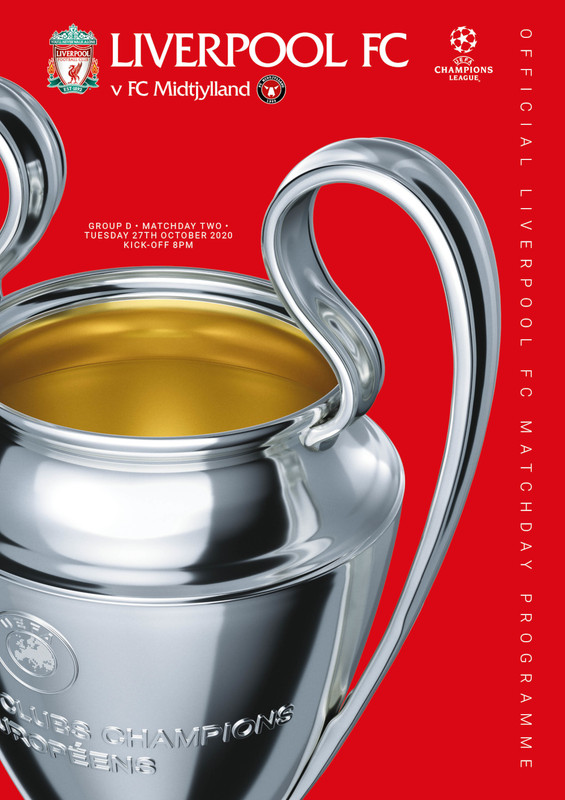 Jota 1 - 0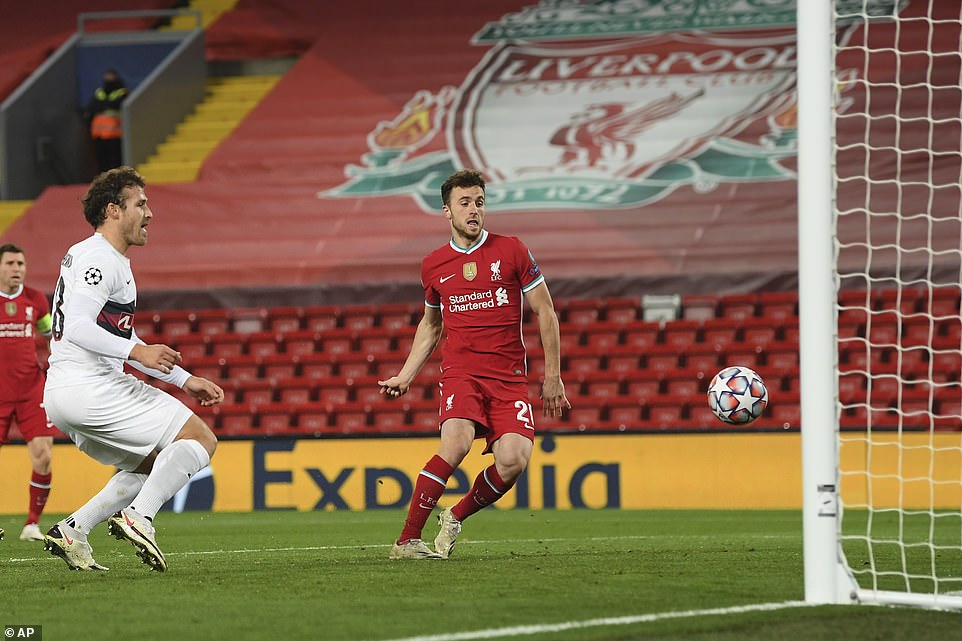 Salah 2 - 0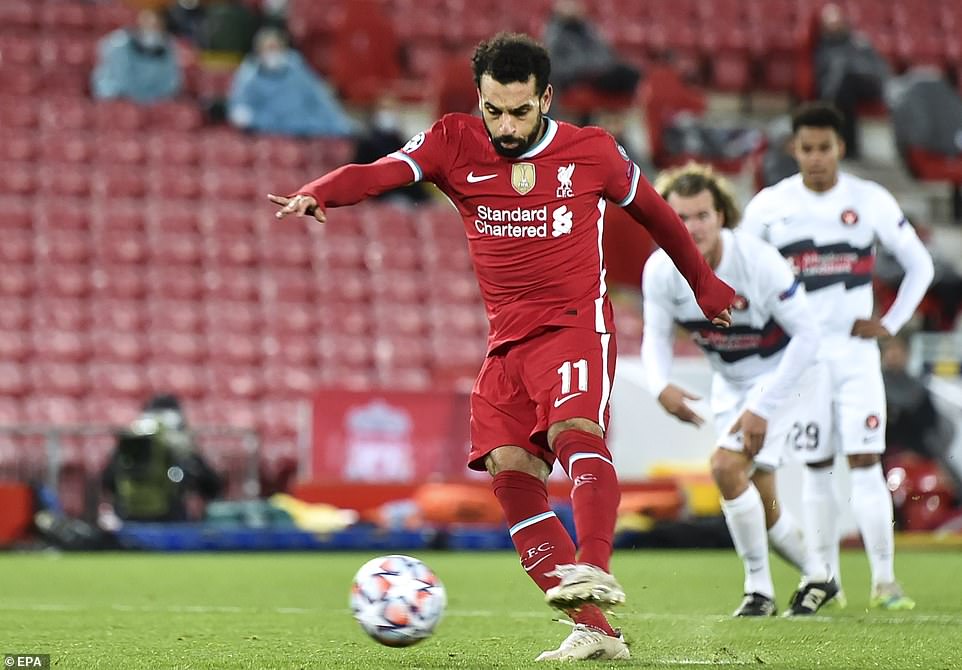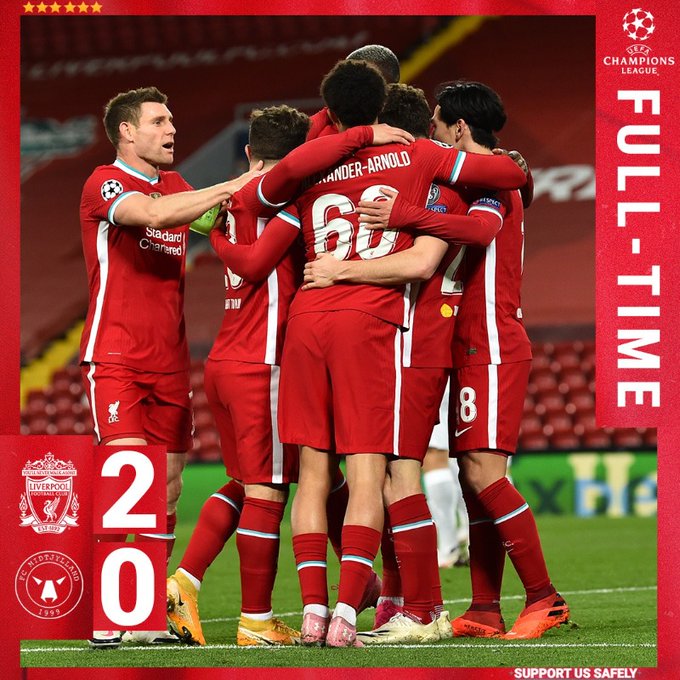 Another 2 points for the UEFA Club coefficient rankings. Struggling because of a blank 2016/17.
10th in the 5 year ranking, on 99 points. United 9th on 100, Sevilla 8th on 102.
Next up West Ham at home 31st at 17.30, then Atalanta away November 3 at 20.00.
5 games in November. Two against Atalanta, City away, Leicester home, Brighton away.
The squad is going to be tested. Hopefully the international break, 8th - 21st, will be uneventful.