Keith : Will admit "Guilty" to ALL except the no bra and not getting home until 4 a.m.!!!!
Looks Like the Grandchildren had a lovely day Sunday, choosing their Pumpkins to decorate their Porch at the "Pumpkin Patch " yesterday!!!!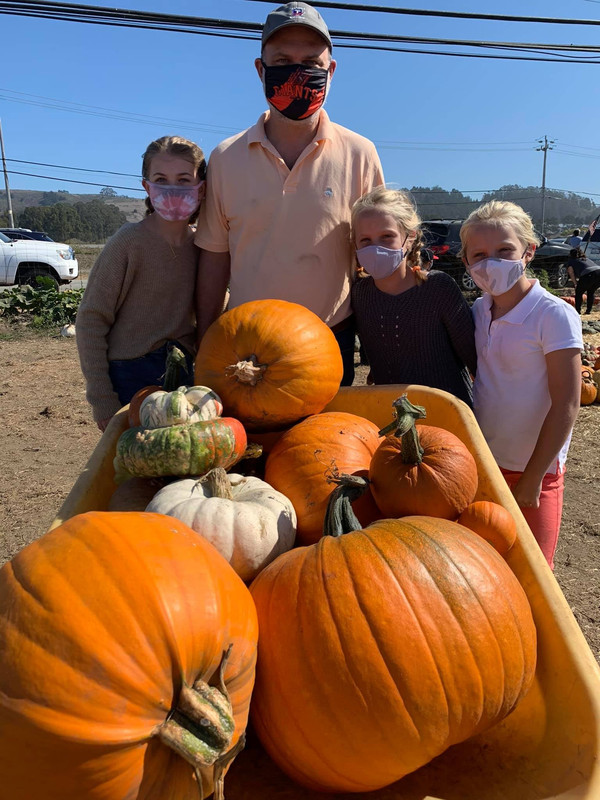 adam and eve poem funny
Looking forward to a photo of their Pumpkin Porch!!